Modules
---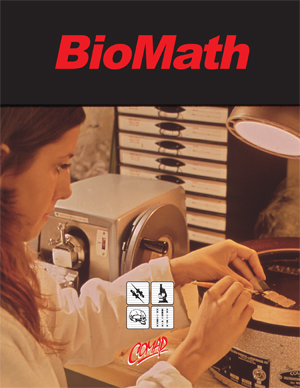 Published Modules Now Available
IMB modules can be flexibly adapted for use in a variety of courses at a variety of grade levels in both biology and mathematics.
All 20 IMB modules are now published by COMAP and available for download.
COMAP's BioMath webpage contains module descriptions, information on mathematics and biology content, and any suggested prerequisites. Student and Teacher versions of each module can be downloaded for free. Downloadng teacher versions requires registration with COMAP.
Module descriptions and links to student versions are also provided below.
---
Module Descriptions