DIMACS Bio-Math Connection
Funded by Rutgers University and the National Science Foundation.

Writers Workshops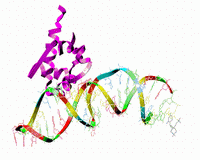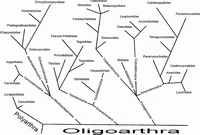 During the summer, COMAP module development teams will produce initial drafts of new modules in a 1-week writers workshop on one of the scientific topics: CompBio, EPI, or ECO. Each team will consist of high school math and biology teachers, math and biology content experts, and a curriculum writing expert.
Where: DIMACS, Rutgers University, Piscataway, NJ
When: Summer 2007, 2008, and 2009
Activities:
Developing cross-disciplinary instructional material
Participation: Participation is mainly by invitation only.
If you would like to ask questions specifically about the content of the program, please e-mail Christine Spassione for a list of prior DIMACS Education Program Participants who are willing to answer questions.

For further information contact:

BMC Program Coordinator
DIMACS/CoRE Bldg.
Rutgers University
96 Frelinghuysen Road
Piscataway, NJ 08854-8018 USA

Email: spassion@dimacs.rutgers.edu
Phone: (732) 445-4304
Fax: (732) 445-5932