FOCS 2014
October 18-21, 2014

Travel Information
Location. Radisson Blu Warwick Hotel, Philadelphia, Pa.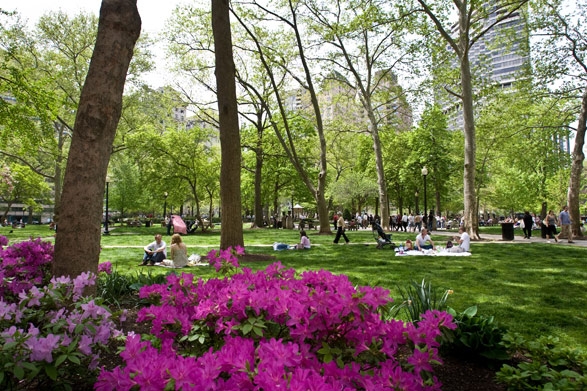 Fusing contemporary sophistication and historic charm together for an unforgettable location, the architecturally stunning Radisson Blu Warwick Hotel is set in Rittenhouse Square, one of the city's most distinguished areas. Lined with famous buildings, buzzing with artistic energy and overflowing with cultural opportunities, the streets of the city provide endless experiences, just steps from the front doors of the hotel. In downtown Philadelphia, our guests find it easy to locate us and quickly begin exploring all the sights, thanks to the nearby intersection of I-95 and I-76.
By AIR:
Philadelphia International Airport is located just nine miles southeast of the hotel. Taxi cab fare is approximately $25 to or from the hotel and airport, or the Lady Liberty Shuttle departs from the airport every 15 minutes from 5:30 a.m. to midnight.


By TRAIN:
AMTRAK 30th Street Station - Philadelphia's historic main train station is located just a few blocks from the hotel at 2955 Market Street. Walking to the hotel, proceed to JFK Parkway and walk toward the city until you reach 18th Street. Turn right on 18th Street until you reach Market Street. Cross Market Street and turn left on Market Street. Follow to 17th Street and turn right. Follow 17th Street until you reach the hotel on the right. Taxi fare to or from the hotel and 30th Street Station is approximately $7.
SEPTA - SEPTA offers a vast option of transit services, including buses, trolleys, trackless trolleys, subways and Regional Rail. Learn how to travel the city swiftly and economically by visiting the SEPTA website.